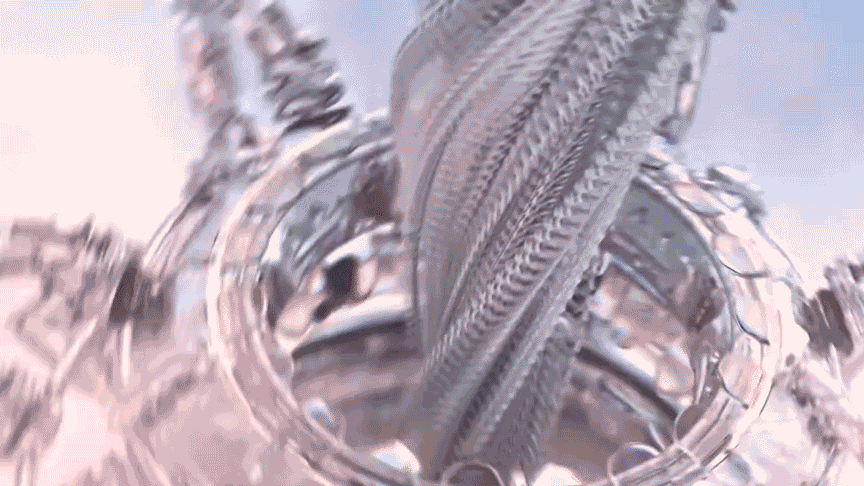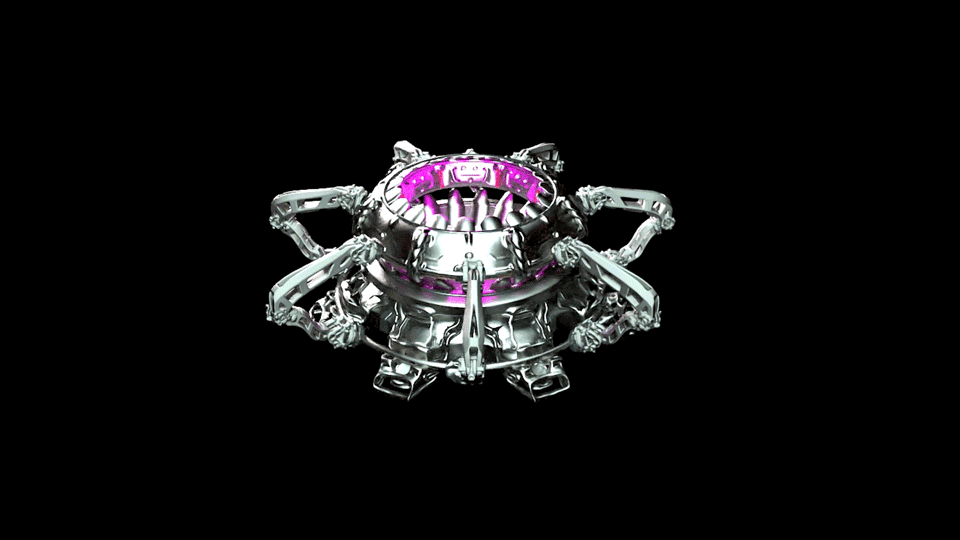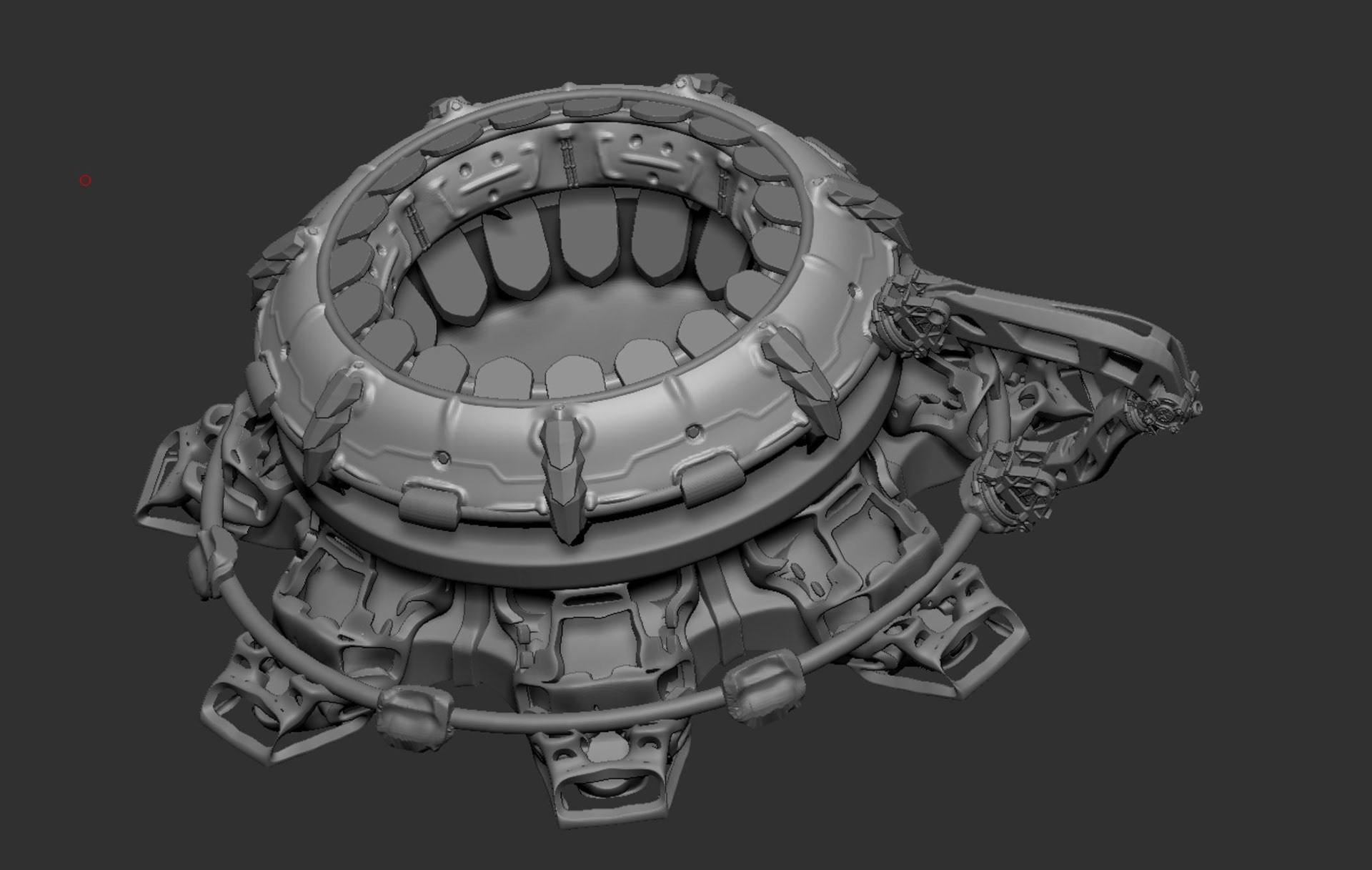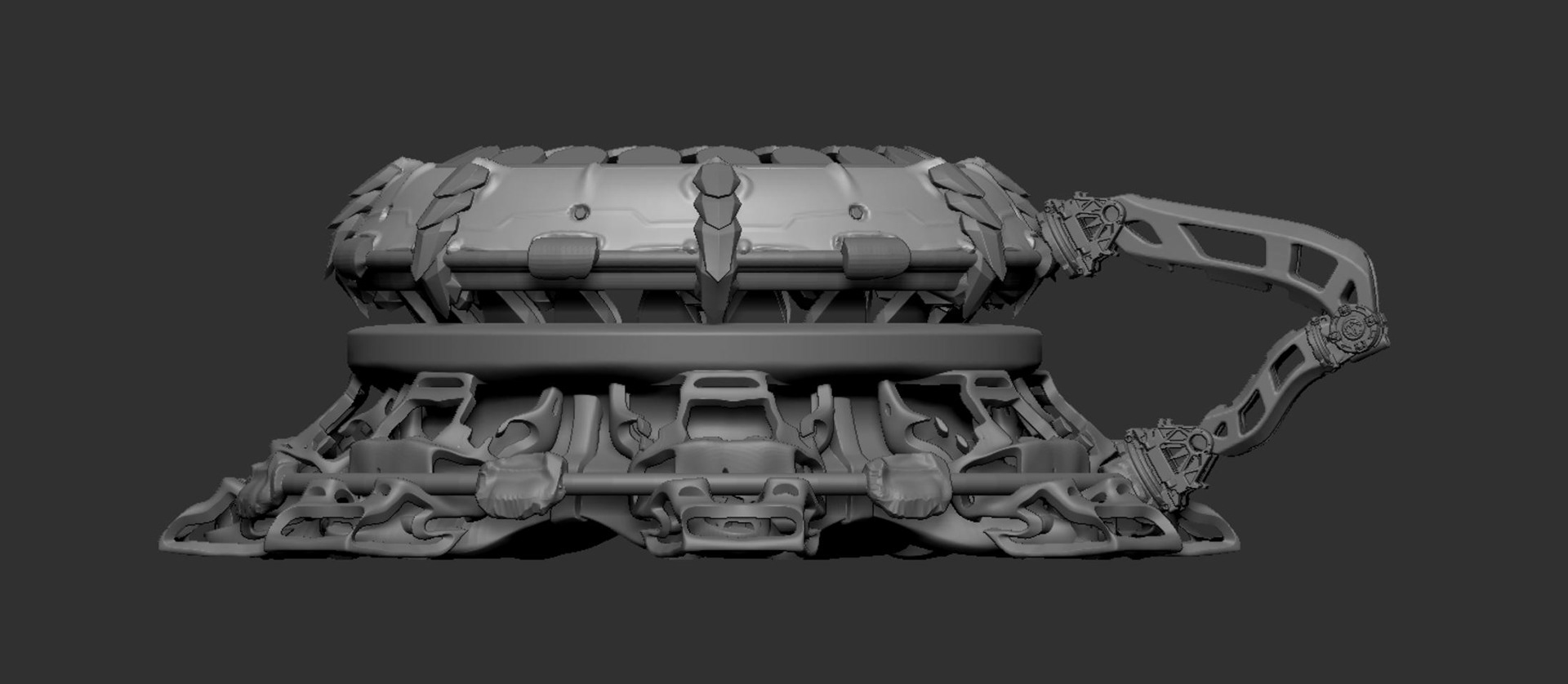 Anyma - "Claire" Music Video
Prop design for Anyma's "Claire music video. 
I had the pleasure of contributing to the world's first full-size full-definition NFT music video, and working together with an amazing team, Giusy Amoroso and Sam Aldridge from IOR50. I designed a robotic contraption, which was then to spawn metallic DNA and fly at the same time. This crazy brief turned out to be a very unique and fun challenge. The main body was first poly modeled, the arms done in Moi 3D, everything was then brought together in Zbrush for detailing, and finally animated in C4D.