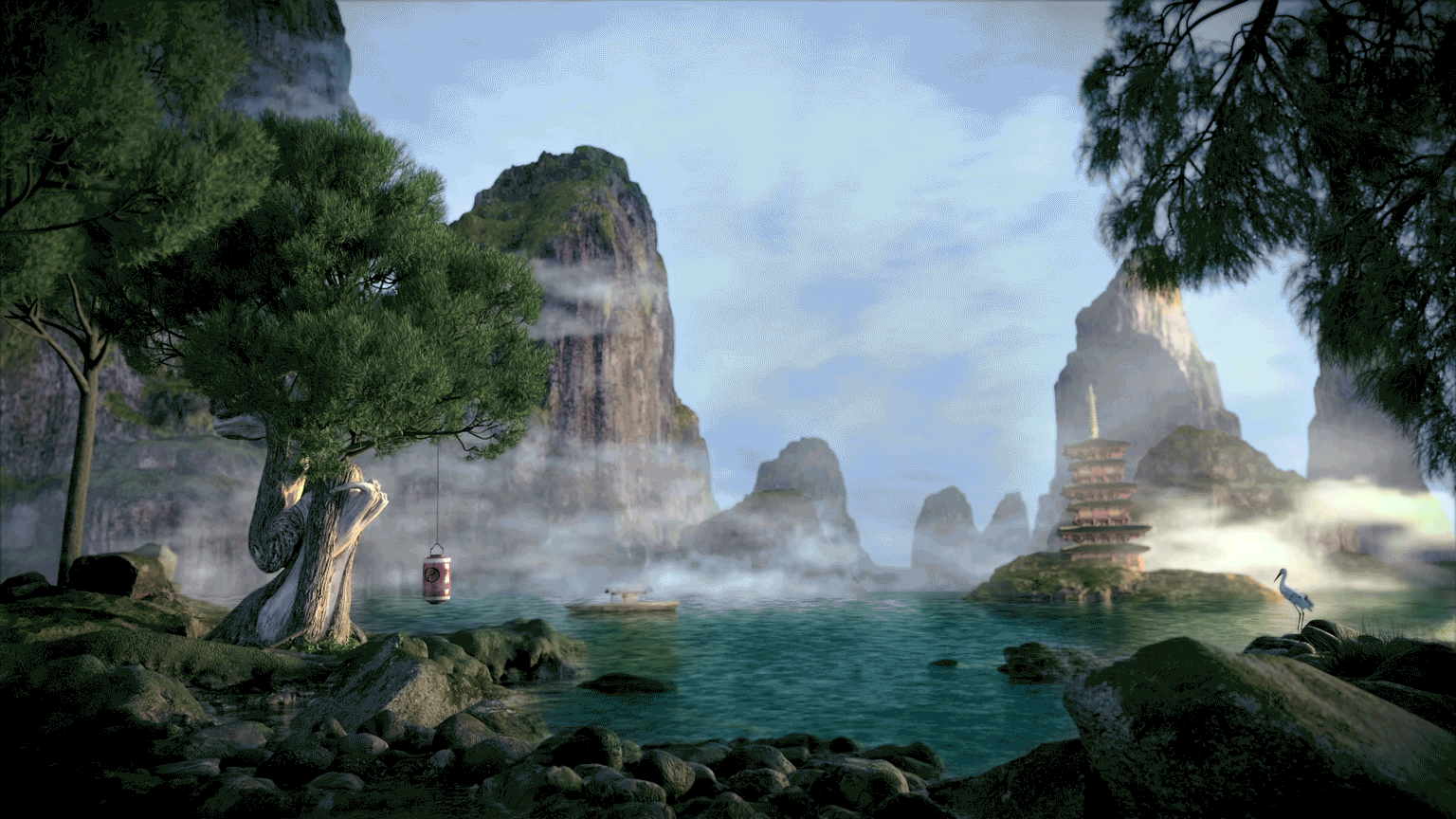 Night & Day scene done for cryptocurrency company "TaoDAO".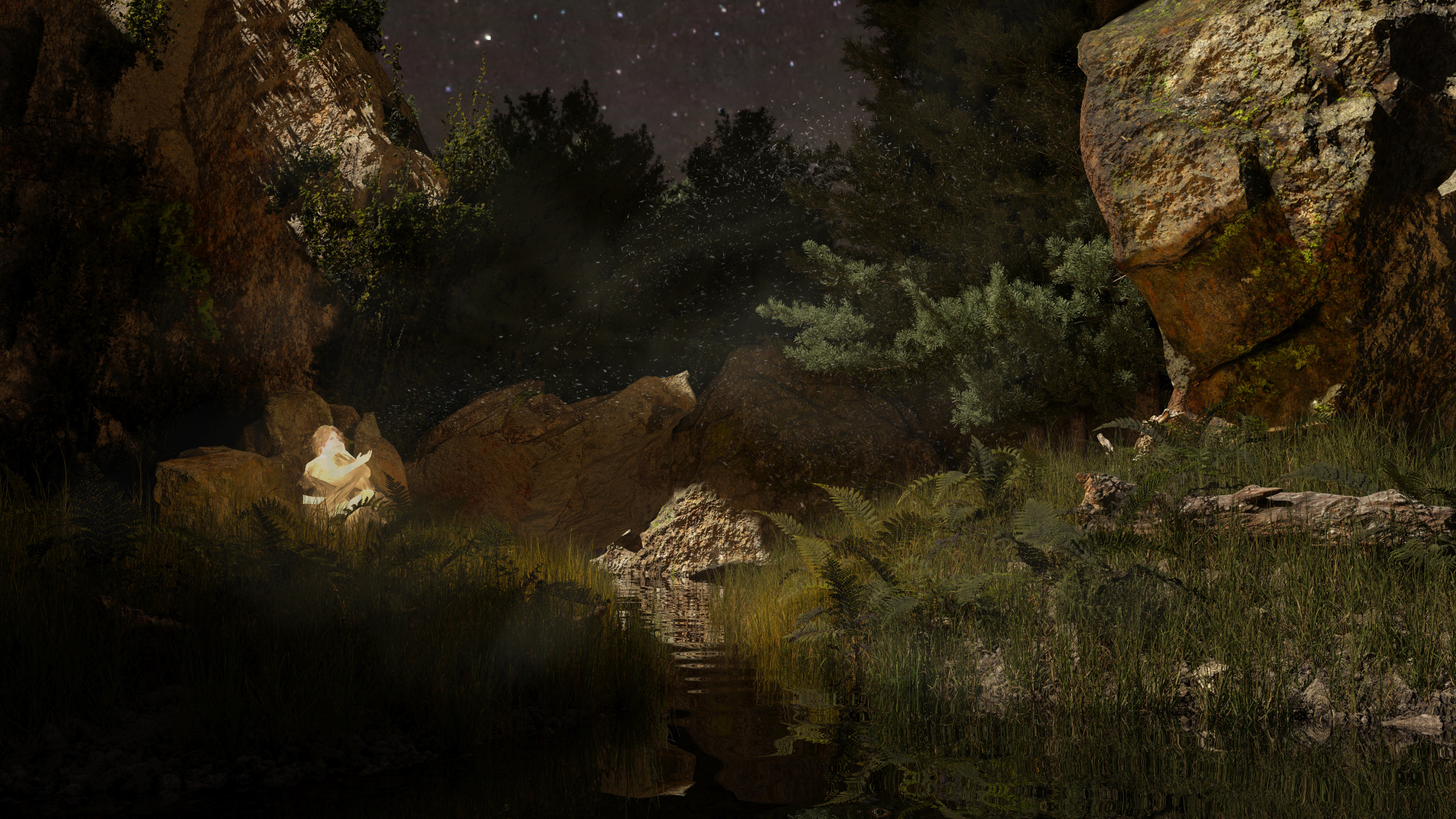 Two illustrations done for clairvoyant and therapist, Susy Schädler's website.

I was approached by my good friend Nicolas Stephan from DISTANT REALITIES, to visualize an interior scene for one of their architecture project's. The building injects CO2 into geological formations which were previously filled with oil. These underground storages now serve a different purpose, which is to act as a reservoir for the waste product of fossil fuels. The facility also houses a large greenhouse which is supplied with excess CO2.