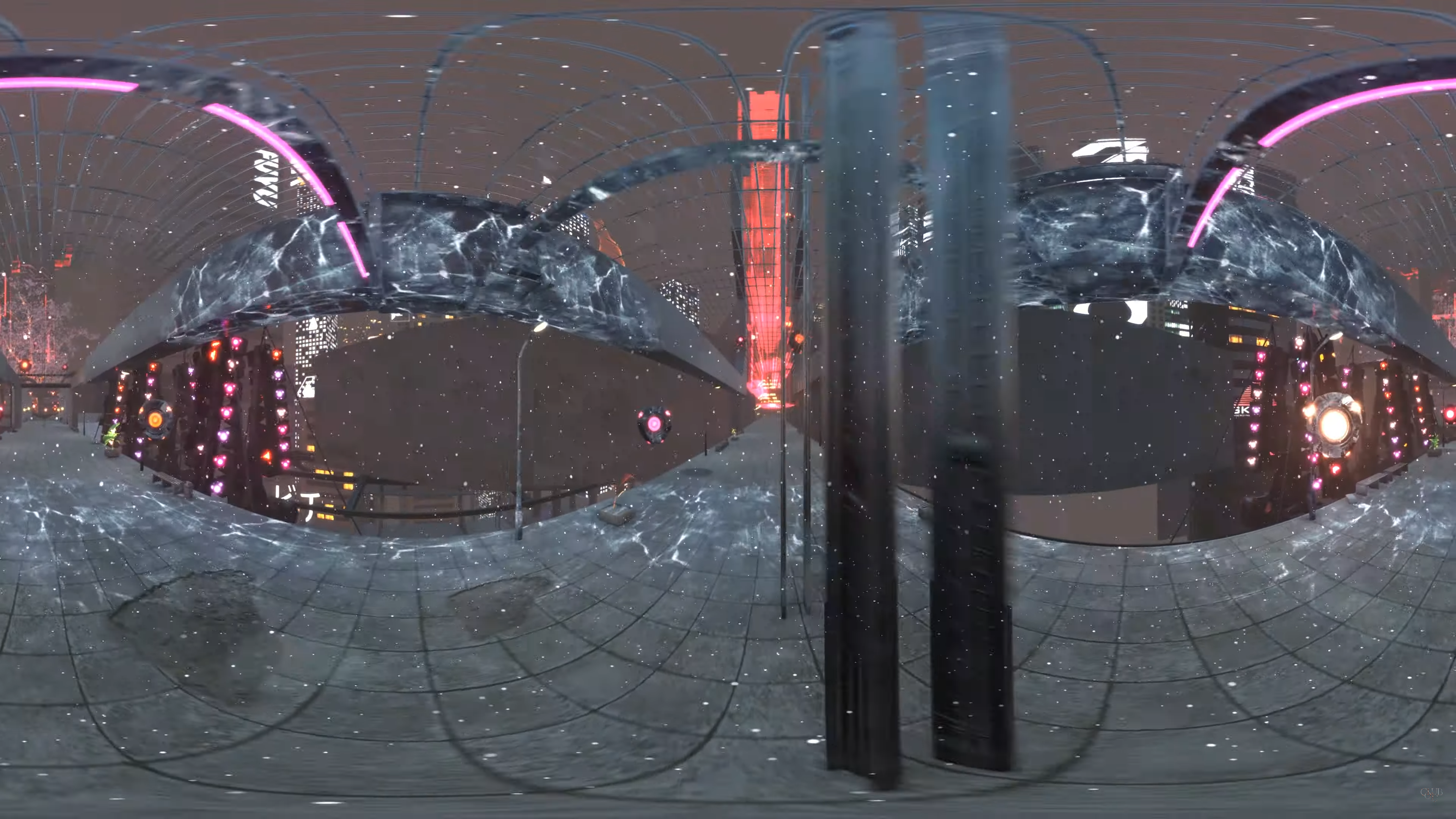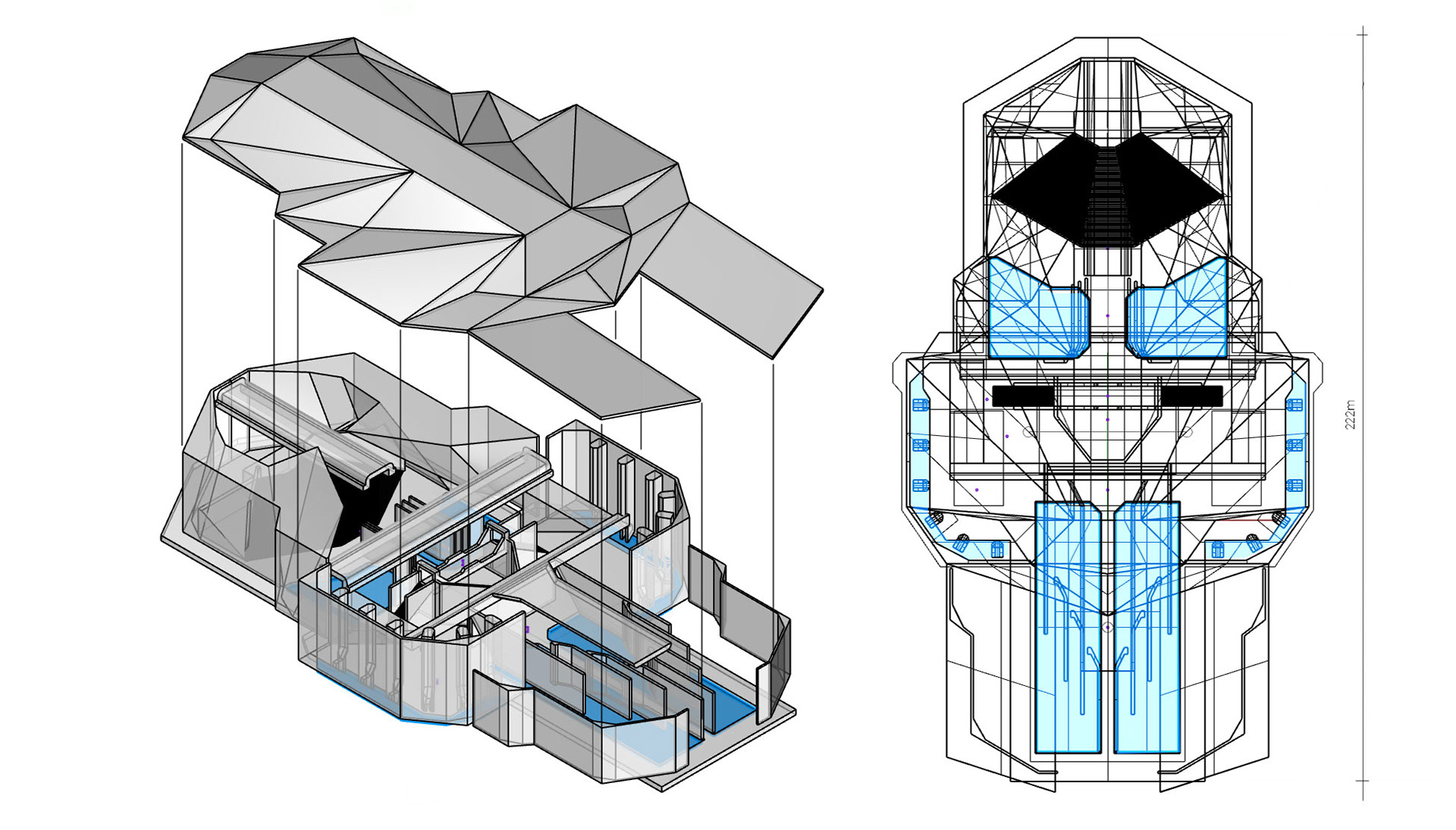 ASAHI SUPER DRY: DISCOVER TOKYO
Spatial design done for Asahi Super Dry.
"Discover Tokyo was created to celebrate modern Tokyo, a culture with a thriving art and music scene - and the home of Asahi Super Dry. A Japanese lager with a unique Karakuchi Taste - dry, crisp with a quick clean finish. Launched on Friday 26th March 2021 at a 24 hour live event. Viewers around the world were taken on a journey through Tokyo; via a neon-lit city street to a digital art gallery, finishing at a nightclub. Each space is soundtracked with original music composed by world-class artists: DJ Nobu, Honey Dijon and Kerri Chandler, mixed using Spatial Audio; surround sound you can hear through any set of headphones."
Concept, Experience Design, Curation & Delivery - Club Qu in collaboration with Resident Advisor and Asahi Super Dry
Director / Environment Design - IOR50 studio
Environment Design - Anastasiia Holumbovska
Unreal Developer - Clifford Sage
Assets Design - Luka Lavrenci - IOR50 Studio 
Graphic Design and 3D - Bruno Boiça - IOR50 Studio 
Architect and 3D design - Nathaniel Nutt - IOR50 Studio 
Exhibition / Sculptures design - Giusy Amoroso , Aaron Jablonski, Luka Lavrenci - IOR50 Studio 
Web Design - Rachel de la torre, Mixing & Mastering - Recsund 
Off World Live Using a new interactive, 2D and 360 live-streaming system for games engines by Off World Live